In Mac OS file extension DMG is often referred as Apple Disk Image and is used to refer to files which store disk images. DMG files could be mounted as a volume in Finder. Currently DMG files on Mac OS are used to distribute software packages.
When software package in DMG file is opened it instructs Mac OS Finder to change its window in a way it is easy for user to copy application to the right folder. Finder window shows source application folder and the destination folder. All that user has to do is to drag and drop application folder to the destination folder. This will install an app.
Below are steps you need to take to install an application from DMG file:
Double click the DMG file. This will make its contents available in Finder.
Drag the application from the DMG window into Applications. This will initiate installation process.
Wait until the copy process is finished
Eject the DMG file (click Eject button on the Finder Sidebar)
Delete the DMG file
Similar file extensions
IMG file - Disk Image Format for Windows
ISO file - Image File Format
Get more information about how to open DMG file.
If you are not able to open file with certain file extension make sure to check if extension for the file is correct. It is possible that information in the file doesn't match file extension.
&nbsp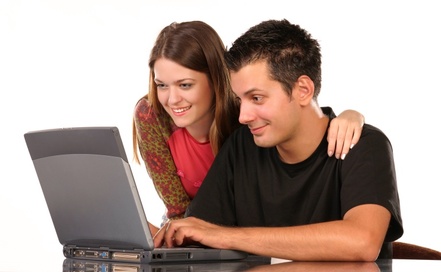 More Articles about opening DMG files: